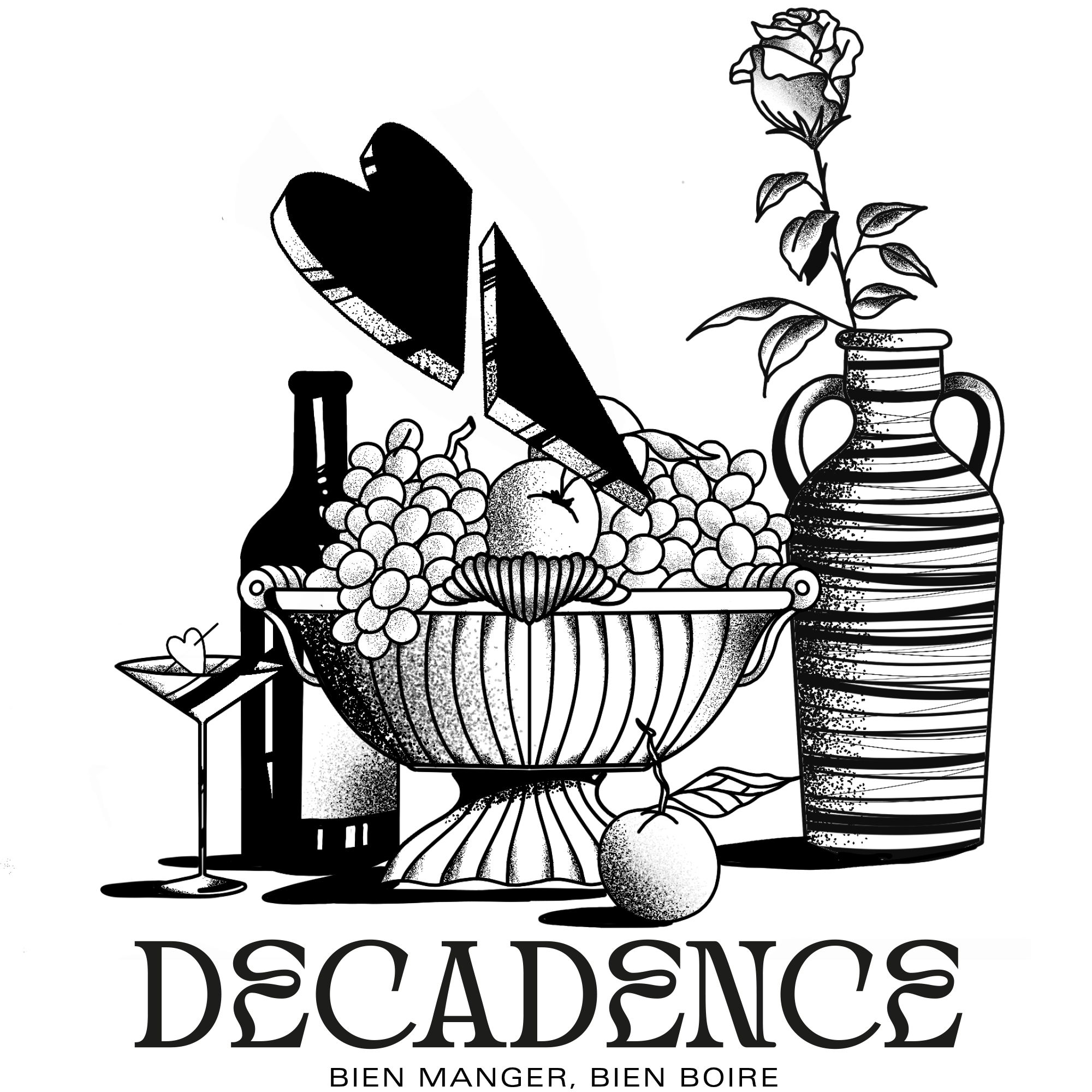 DECADENCE
I EAT WELL, DRINK WELL I
In the plate, a Mediterranean bistronomic cuisine and street food delights, all seasonal, local and short circuit.
In the glass, only natural and biodynamic grapes or seasonal cocktails made with regional or artisanal spirits.
Menu déjeuner à partir de 19€ 🖤
Lunch Good for groups A la carte
Book your table now!
Dinner
Lunch Cheap eats Terrace
Dinner
The 3rd drink offered from 6pm to 7:30pm, by reservation only! 🍇
Drinks Early bird Drinks & snacks
About
I Eat well, drink well I

In the plate, a season and short circuit's mediterranean cuisine and culinary delights, to discover at lunch and dinner in an intimate setting in one of the most beautiful squares of the historic center.

In the glass, natural wines selected with love and signature cocktails.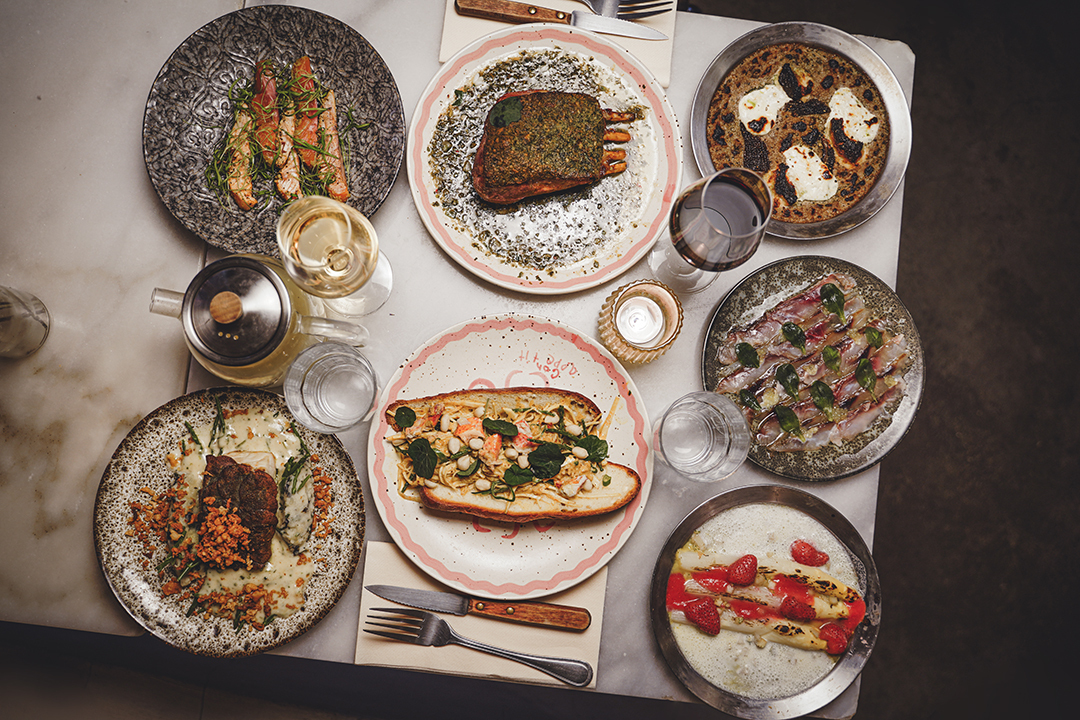 Opening hours
Open from Monday to Saturday / Lunch & Evening. Sunday evening in summer season.
Contact
Décadence - Bar à Manger
1 Place Saint-Ravy, Montpellier
bonjourdecadence@gmail.com